In April 2023, three members of the E2 group attended the annual American Educational Research Association (AERA) conference in Chicago, IL. During this conference, our two PIs, Dr. Laura Van Zoest and Dr. Imani Goffney presented their work, "Does It Count if We Don't Say it? Concerns for Equity in Mathematics Education Research." Graduate student Offir Romero also attended.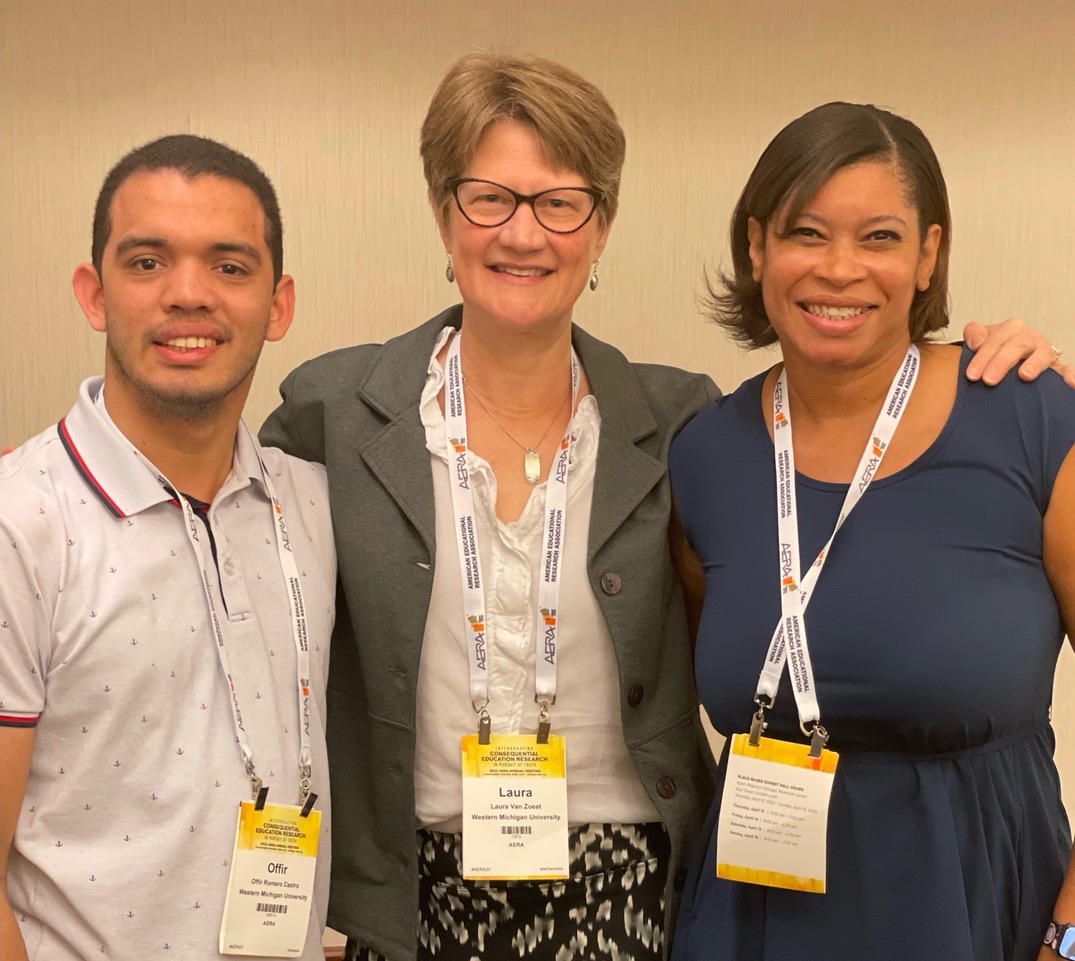 In April 2023, two members of the E2 group were selected to attend the Colorado Conference for Underrepresented Students in Mathematics. Graduate students YJ Arciaga and Shekira Edgar presented their individual work to a room filled with Colorado State University faculty and undergraduate and graduate students from various institutions across the United States.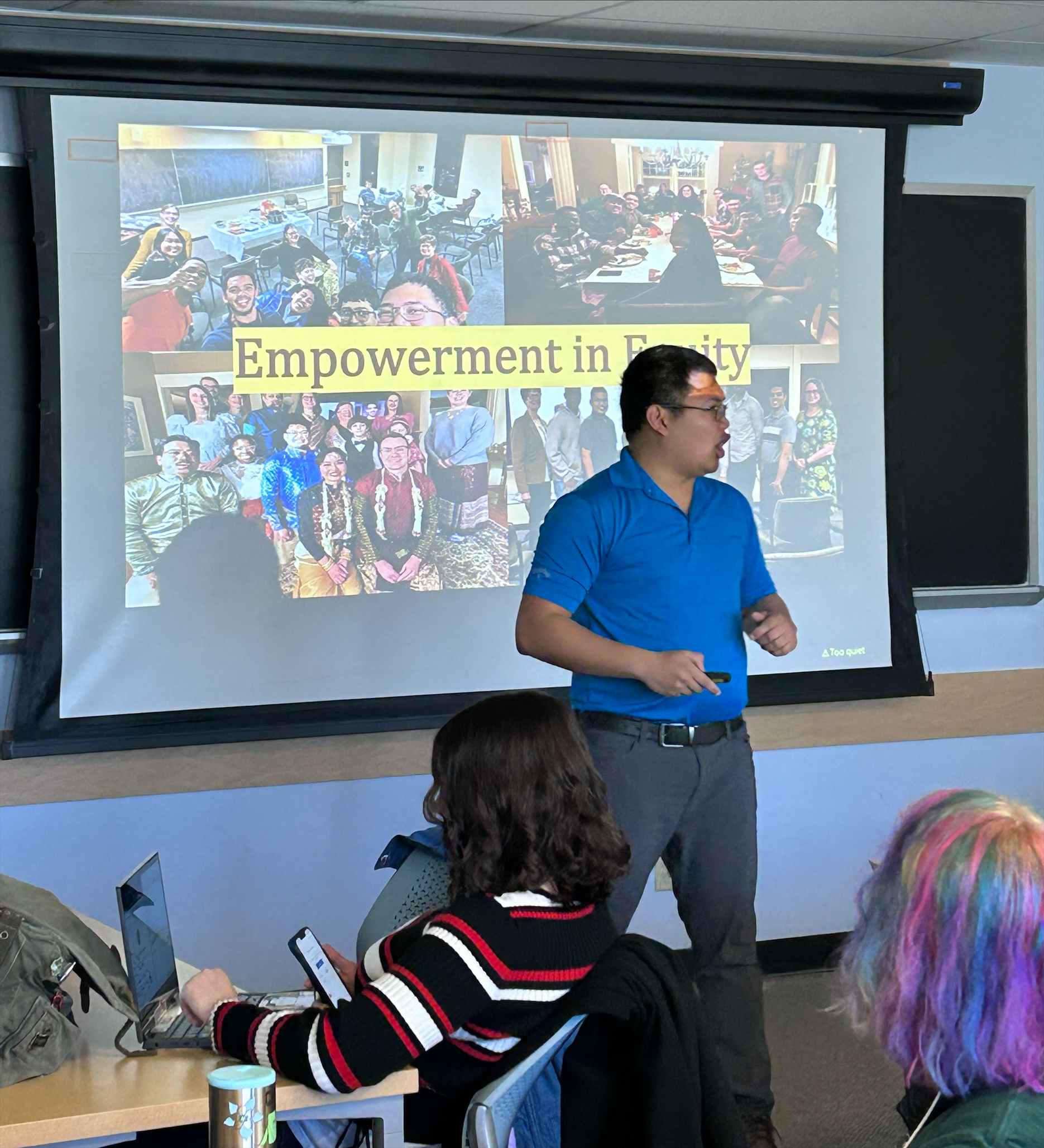 In February 2023 the two PIs and two RAs attended the 27th Annual Association of Mathematics Teacher Educators (AMTE) Conference in New Orleans, LA. During this conference, they were able to expand their knowledge of equitable mathematical practices and make meaningful connections with other researchers in the field.